Safe and Sound
Proper and secure backup of your critical data is essential to your business. A well planned backup system will provide you with the ability to immediately gain access to the information you need to keep your business running. We have successfully provided our clients with cost effective and comprehensive backup solutions for over 20 years. Today, we have a system we developed for our clients that offers them the ability to even travel back in time to see what a file may have looked like a day, week, month or years prior. But that's just a happy side effect of our proven backup solutions.
Our full backup solutions leverage the most reliable technology coupled with the best proven practices tailored to the needs of our client. Leveraging built-in secure redundancy coupled with secure onsite and offsite replication, our clients eliminate the worry of waking up one day to find their data is lost from any number of potential disasters. We've protected our clients from countless data loss isues including:
Ransomware like CryptoLocker
Disgruntled employees
Accidental mishaps
Hard Drive failures
Thunderstorms and lightning strikes
Floods
Fires
Hurricanes
Hurricane Sandy- nice try. Not one of our clients was compromised or lost data. Our offsite facilities were functioning and backing up client sites, some in 15 minute increments, and then preserved the data when our clients' sites started to go offline. Our facility has not suffered one power or Internet outage in the 20 years it's been functioning.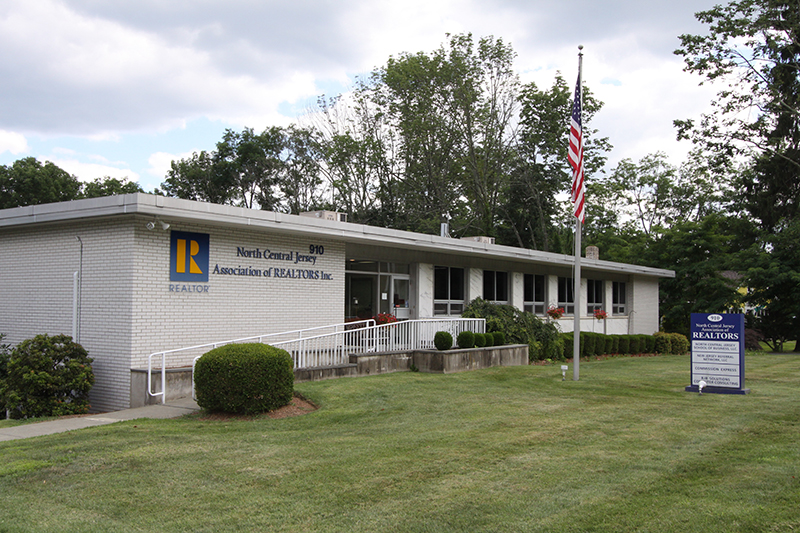 "We've worked with RJR Solutions as our IT provider for over a decade knowing our information is not only protected, but also secure and confidential. No matter what unforseen issues arise, we know we are in the safe, trusting and concerned hands of RJR."
Mary Cano
EO, North Central Jersey Association of REALTORS®