Strategically located in central New Jersey, our goal is to bring a new level of IT service and professionalism to your business. Over time our clients have learned that doing IT right the first time is far more cost effective than the Trial and Error approach so often found by other organizations.
We have successfully implemented thousands of solutions for hundreds of diverse clients and thrive on the challenge to make your business run more efficiently and profitably. Our primary business model focuses on planning and developing Information Technology strategies that are proven and sound. Our goal is to make certain you are leveraging IT affordably and efficiently so you can focus on growing your business.
Whether you are looking to leverage the best technological innovations and integration, or simply in need of someone to call when all hell breaks lose, like when Jigsaw CryptoLocker has hit your files, you can count on our team to make it all better and keep your systems running securely and fast without you taking time away from running your business.
Our Key Players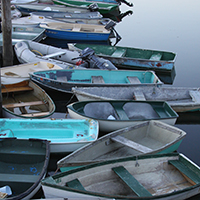 Karen Ferguson
Office Manager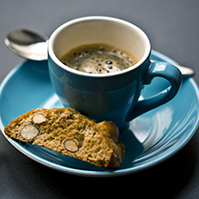 Chris Mosca
Web Development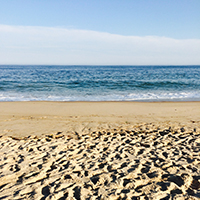 Dina Rampinelli
Art Director & Project Manager
Eric Witzling
IT Technician