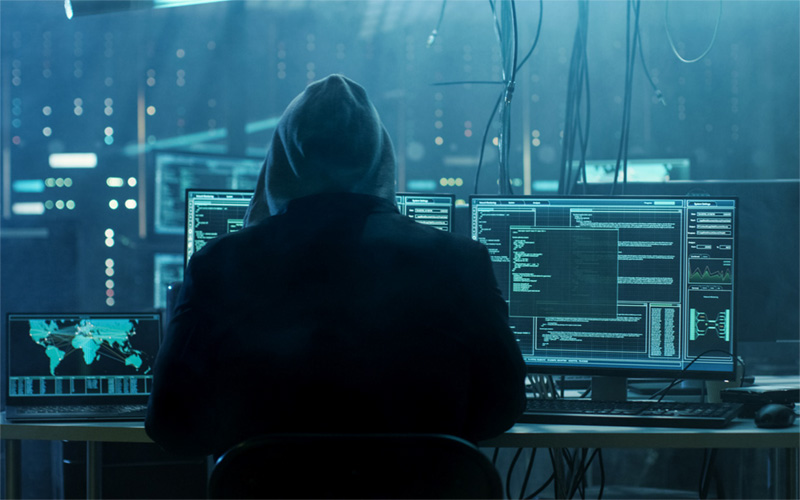 Windows 7 and Server 2008 End of Life
WHAT'S HAPPENING?
Microsoft ends support on Windows 7 & Server 2008 on Jan 14, 2020
There will be no further patches or security updates and your systems will be at risk.
WHY IS THIS IMPORTANT FOR MY BUSINESS
These unsecured systems can lead to data breaches, liability issues and more
This is a red-carpet invitation to cybercriminals
Cybercriminals find the systems that are no longer supported and exploit them
WHAT SHOULD I DO?
Develop a budget & plan to replace or update your computers and servers before 2020
Call us for an inventory evaluation
Act Now...time is moving fast and we want to help you before it's too late
HOW CAN YOU HELP?
We offer managed service plans that will keep you up and running with the latest technology
Peace of mind for all your IT, Technology, and security needs on a fixed monthly budget without the need for hefty out-of-pocket expenses